LIFESTYLE COACHING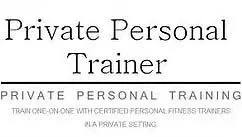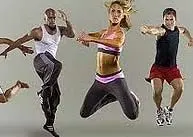 Several personal trainers are contracted with Lose2live. We work directly with them by providing objectives and recommendations. If you already have a trainer, we will work directly with them too.
Don't be intimidated by a gym anymore. We offer alternate methods of aerobic and non-aerobic exercise, all designed to maximize the function of your body's energy systems.
Our team is well versed on helping people change their lives one day at a time. As long as it may have taken for one to become unhealthy, expect the same amount of time to get your health back.
Your health coach will design a series of counseling sessions to keep you on your health target.
The lose2live weight loss program utilizes various bioenergetic laboratories and supplements to help bring dietary dysfunction into balance. As the body begins to reset and stabalize, many common symptoms such as headaches, digestive troubles, skin issues and weight conditions, to name a few, begin to normalize.
If your healthcare program does not offer consistent education, it will be difficult to stay on course. Our program conducts frequent up to date education seminars on various health related and preventable degenerative conditions.
LOSE2LIVE ADDITIONAL OPTIONS
The foundation of our health plan, is not just about weight loss. It is about feeding the body good thoughts, good foods and good information, to extract good energy back from the body. We offer a variety of add-on options to help the foundation of nutrition and preliminary testing to help further individualize our program for maximum and lasting results.